DATA SHEET
PANZER WALL PIPES
PANZER Wall Pipe is a specially designed wall passage for water pipes use for potable water and wastewater. It is commonly used in shelter construction characterized by blast resistance and gastight solution. The modularity is the most important advantage of wall pipes.
The wall pipe is tested with multiple nominal peak reflected overpressure of 41 bar at Fraunhofer Institute, Germany.
They are designed to be suitable for 200-3000 mm wall thickness.
Technical changes forbidden.
View the complete technical specifications
Login
APPLICATION
PANZER WALL PIPES
Tunneling protect
Petrochemical industry
Power plants
VIP shelters
Civilian shelters
Military shelters
Industrial shelters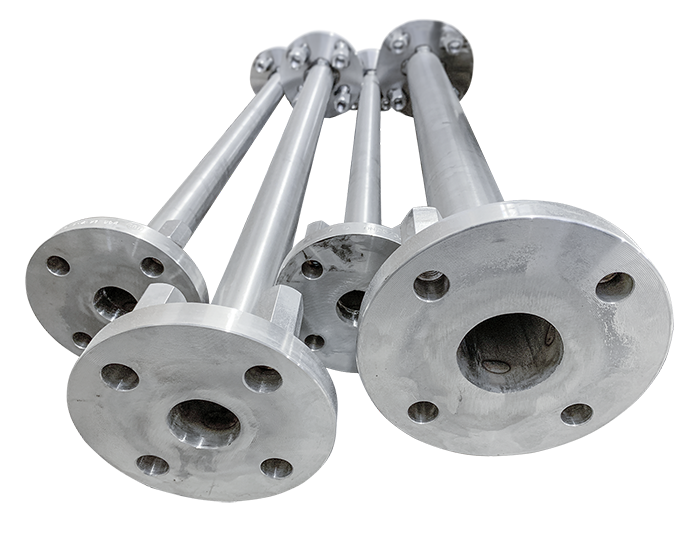 Standard Sizes
PANZER WALL PIPES
Galvanized steel (1) or Stainless steel 1.4301 (2)
Code No.
Length (mm)
25NB
25NB
750
1000
1250
2000
32NB
32NB
750
1000
1250
2000
50NB
50NB
750
1000
1250
2000
80NB
80NB
750
1000
1250
2000
100NB
100NB
750
1000
1250
2000
Examples of how article numbers are composed
Product
Diameter
Length (mm)
Execution (steel)
WS-
WS-
25NB-
1250
1
WS-
WS-
32NB-
750
2